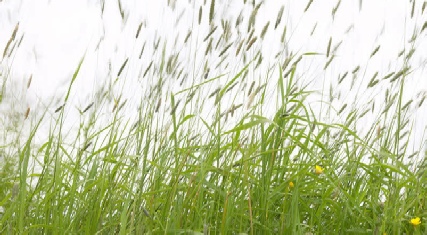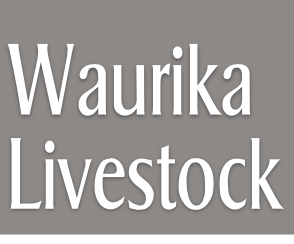 We purchased the facility in 1987 with our friend and auctioneer, David Catching. After several years we acquired 100% ownership. We enjoy many relationships with friends/customers that started in the beginning and the new ones who join us each sale day.
We are blessed to be here doing something that we love.
We appreciate the opportunity to market your cattle in a manner that results in the most money for every animal.
Waurika Livestock Commission Company is owned and operated by George & Jo Williams. We are ably assisted by Mike Petit (Livestock Manager) and Anita Petit (Office Manager). Our excellent auctioneer is Keelan Dunn. We and all our employees are ready to serve you with all your marketing needs.